What is CLT?
CLT (Consolidation of Labor Laws) is the form that defines the employment relationship when companies are going to hire workers.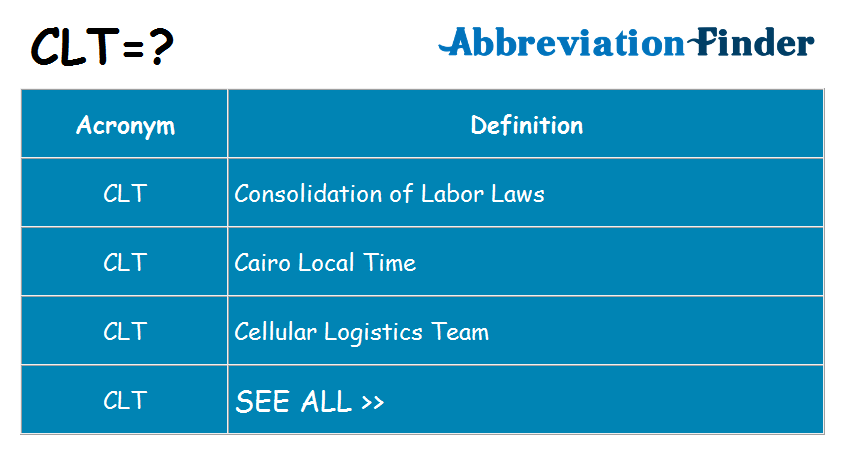 In the CLT are all the labor laws that regulate the individual or collective work in the companies. The law defines that the employee under CLT has an employment contract and that his / her work portfolio, where the salary is specified and the function that he will perform, is signed by the employer.
Employee rights are also foreseen in the CLT, such as thirty days' leave, which can be taken after a year of work at the beginning of the contract; 13th salary, an extra salary that the employee receives at the end of the year; among other rights.
The PJ (Legal Entity) work regime designates a professional that has a registered company and supports all charges for performing a service. This professional provides services in several companies and has no employment relationship because he is hired to do a specific job, with a schedule to start and end. It is your responsibility to issue an invoice for the service performed.
However, if the company hires a PJ and the employee provides daily service, only for that company, fulfilling established schedules, with defined functions and having the same obligations as a regular worker, that service provider may apply in court for his rights as an employee CLT, claiming employment relationship.
Other Meanings of CLT